Super Rugby Week 10 – Brumbies v Jaguares
April 22 - Gates Open at 2:15 pm

- Kick-off at

4:05 pm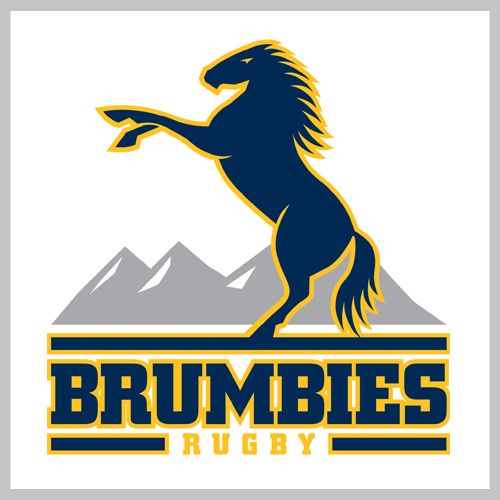 With the Brumbies nearing the 1/2 way mark of the 2018 season, the excitement is increasing.  Don't miss this important clash against the only Argentinian side in the Super Rugby competition.  An added bonus is the fact that patrons will be allowed onto the Field of Play following the conclusion of the Brumbies game.
Curtain raiser: 2:25pm (Under 12's Representative game)
Main game Kick-off: 4:05pm
Public Transport Information can be found here.
Make a Hospitality Booking for this event.
Before entering the Stadium please view our Conditions of Entry.
Related Events