NRL 2019 – Raiders v New Zealand Warriors
September 7, 2019 - Gates Open at 12:30 pm

- Kick-off at

3:00 pm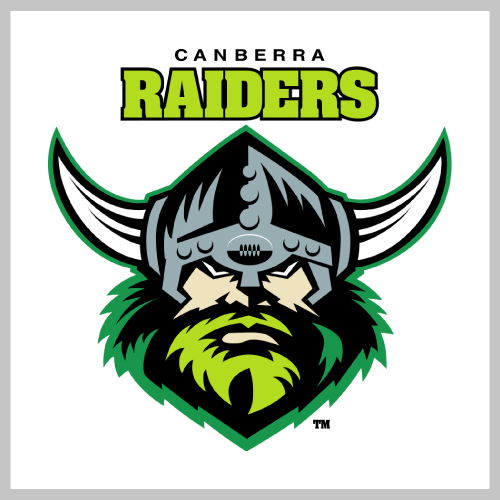 This game sees the end of the Home and Away season for 2019. The Raiders are heading into the NRL finals series and will want to ensure that their fans are treated to an exciting last home game as a thank you for their support throughout 2019.  What better way to spend Saturday afternoon in the nation's capital with family and friends as the Green Machine get set to do battle with our friends from across the Tasman.  Everything you need to know about the game is here.
Katrina Fanning Shield Grand Final – Yass v Valley Dragons at 12:45pm
NRL v NZ Warriors at 3:00pm
If attending the game via a private vehicle, ALWAYS REMEMBER!!
Park legally as parking officers will be active during events on any day and any time
Do not park on nature strips
Parking is limited for large events – arrive as early as possible
If parking in the surrounding area, please be respectful of residents
Parking in GIO Stadium car parks is $10 however, Canberra Raiders fans can take advantage of the 'Footy Early Bird Parking Offer'.  That being; fans who get in early and arrive within the first 45 minutes after the gates have opened on match day, in this case by 11:45am, will pay a reduced parking fee of $7.  Please note, cash payment only!
Follow GIO Stadium on Twitter and Facebook for parking updates during events
Before entering the Stadium please view our Conditions of Entry.
Related Events