Super Rugby 2019 – Brumbies v Reds
June 15, 2019 - Gates Open at 5:00 pm

- Kick-off at

7:45 pm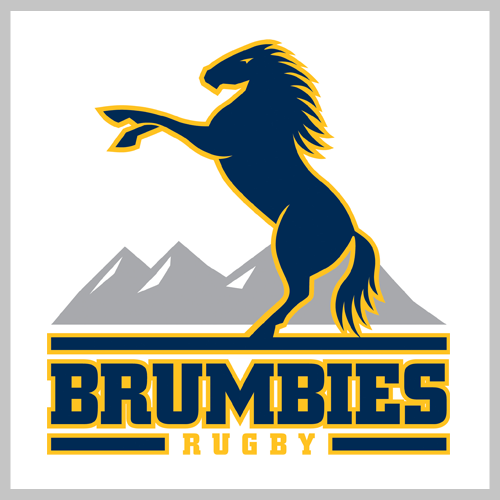 The Plus500 Brumbies will begin the 2019 Super Rugby season with a brace of home matches for the commencement of the new campaign.  With no break for Test matches mid-season due to the Rugby World Cup 2019 in Japan later in the year, Super Rugby will run uninterrupted for 21 weeks.
Curtain Raiser: Western Districts v Uni North U18 Division 1 at 5:10pm
Super Rugby: Brumbies v Reds – 7:45pm
Before entering the Stadium please view our Conditions of Entry.