Super Rugby 2020 – Brumbies v Waratahs
March 15, 2020 - Gates Open at 1:15 pm

- Kick-off at

4:05 pm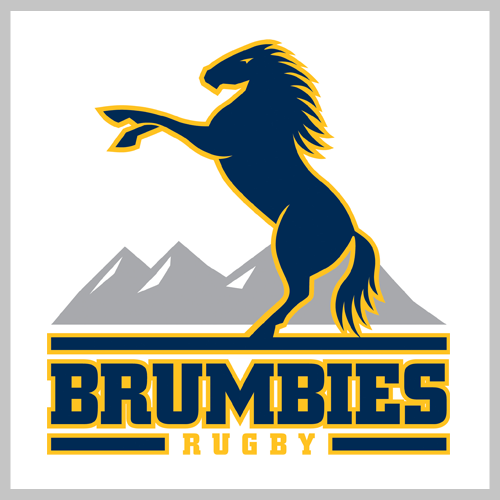 At the last home game the Brumbies just lost to the Highlanders in the dying moments of the game. Let's see how the Brumbies go against their Australian Conference nemesis the Waratahs. The Brumbies Women team face stiff competition against the tough Queensland Reds Women.
Gates open: 1:15pm
Super W: Brumbies Women v Reds 1:30pm – 3:00pm
Super Rugby: Brumbies v Waratahs 4:05pm – 5:50pm
Before entering the Stadium please view our Conditions of Entry.
Related Events