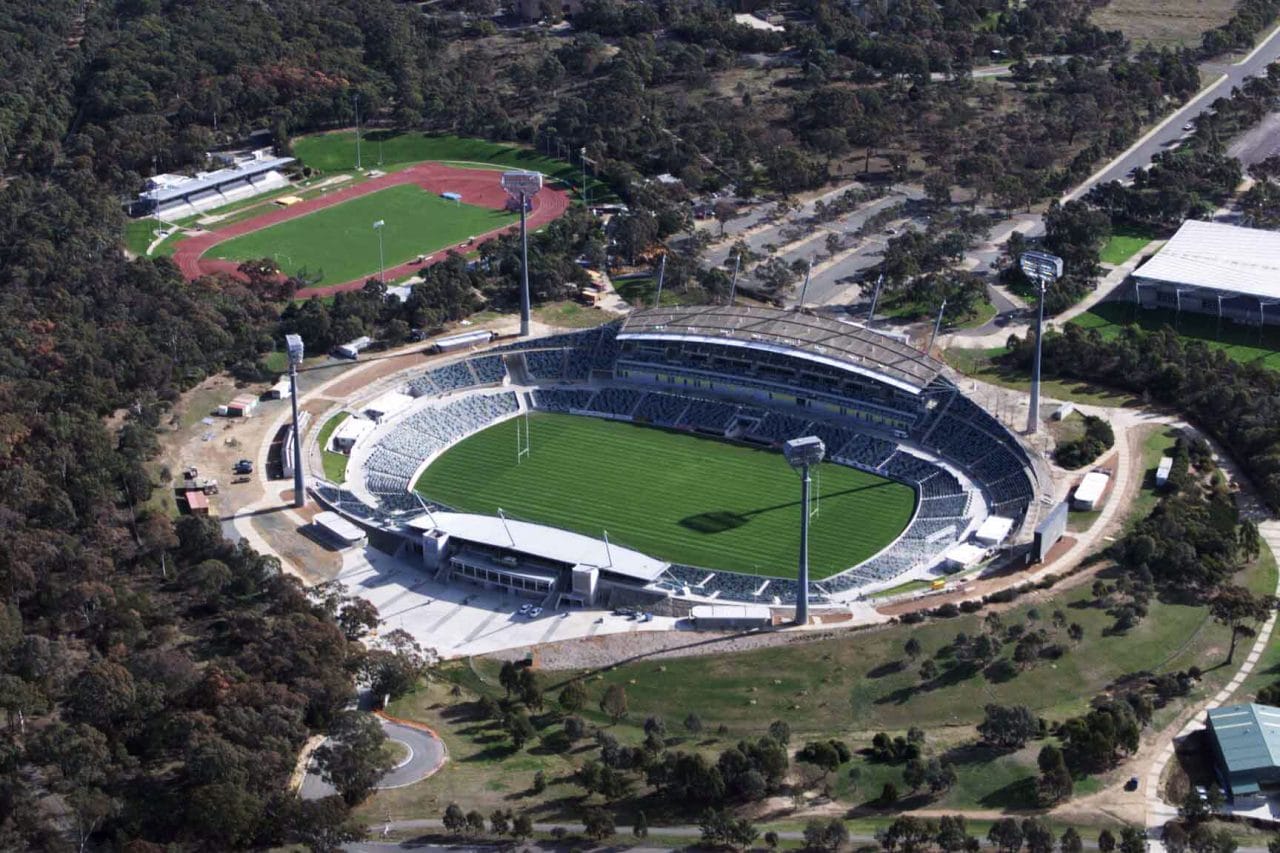 Patrons planning on travelling by car to events at GIO Stadium in the 2018 season are advised that as of January 1, 2018 general parking will increase from $7 to $10 per vehicle, per day.
The additional three dollars, the first fee increase in three years, has become necessary in order to cover the additional costs associated with the management of traffic and parking at the venue.
To avoid the fee increase, fans are encouraged to take free public transport to the venue, Transport Canberra provides free chartered buses to and from the venue for all matches at GIO Stadium –  game day schedules are made available one week out from match days.
Alternatively, fans can take advantage of the new 'Early Bird Parking Offer', which also comes into effect as of January 1 2018.  Fans who get in early and arrive within the first 45 minutes after the gates have opened on match days will pay a reduced parking fee of $7, avoiding the full $10 fee which will apply to all vehicles who arrive more than 45 minutes after the gates have opened.