NRL 2019 – Raiders v Brisbane Broncos
April 21, 2019 - Gates Open at 11:30 am

- Kick-off at

4:05 pm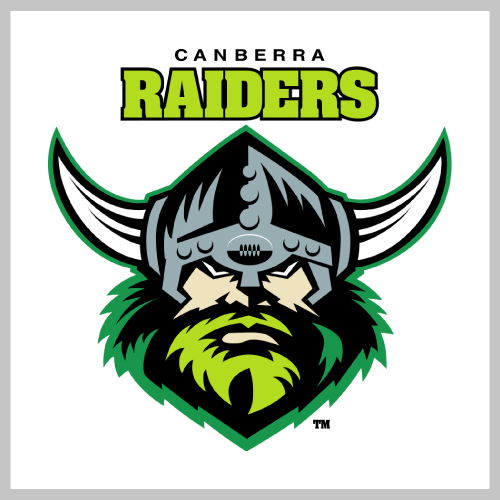 Easter sees the Canberra Raiders play another home game at GIO Stadium for the 2019 season and what better way to spend the extra days off with family and friends than at GIO Stadium Canberra as the Green Machine are set to do battle with the Brisbane Broncos.  The Game Day guide is available here.
Jersey Flegg v NZ Warriors at 11:45am
Canterbury Cup – Mounties v NZ Warriors at 1:40pm
NRL v Brisbane Broncos at 4:05pm
Before entering the Stadium please view our Conditions of Entry.
Related Events