NRL 2022 – Women's State of Origin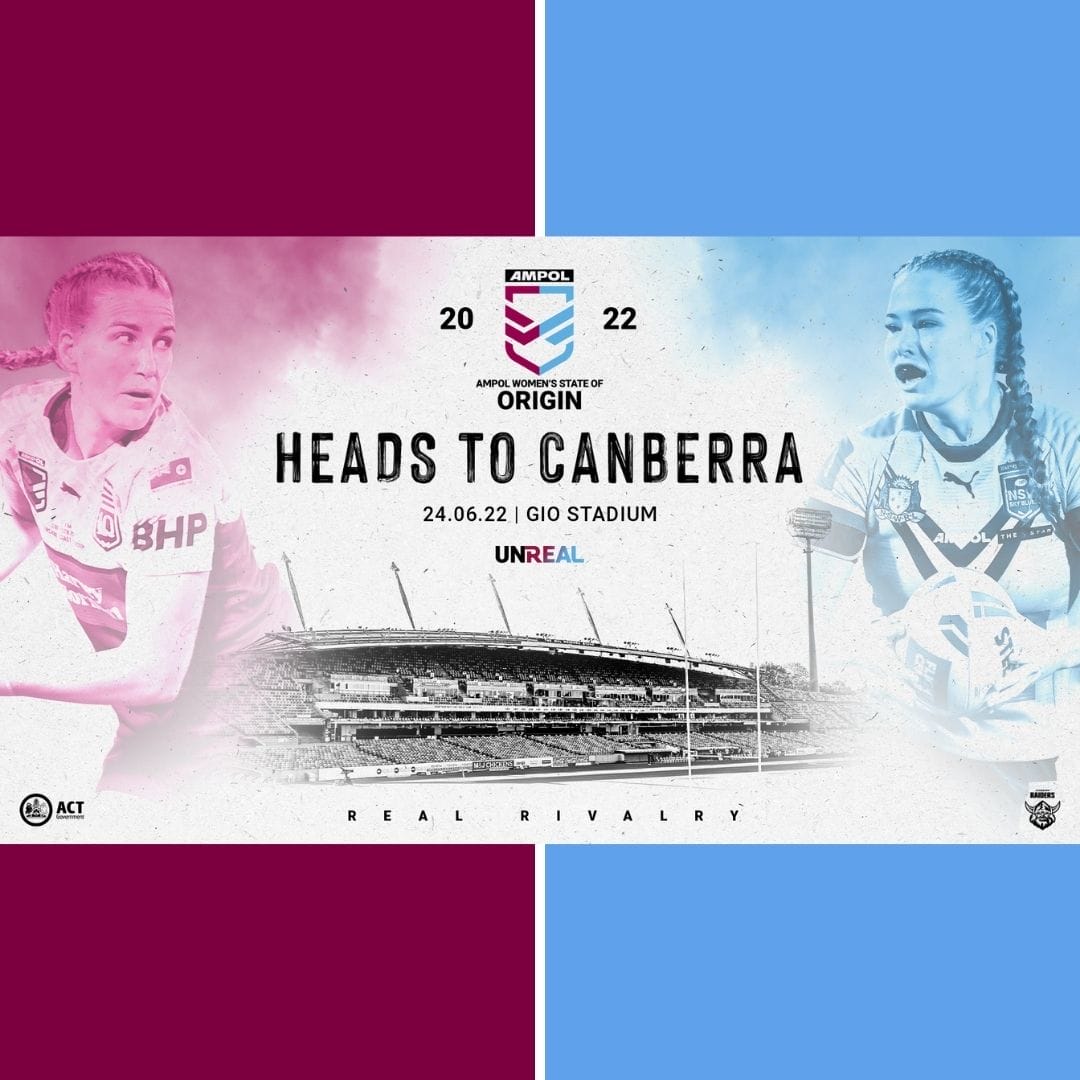 The Women's State of Origin will take place at GIO Stadium Canberra Friday 24th June.
Tickets: Purchase online from Ticketek
Free Game Day Bus: see Public Transport
Parking: Available in stadium parking areas. $10 cash payment. Early bird is $5 cash, up to 45 minutes prior to kick-off
Gates Open: TBC
Kick Off: 7:45pm
Food and beverage menu available to the public, including gluten free and vegetarian options.
Please review our Conditions of Entry before entering the stadium.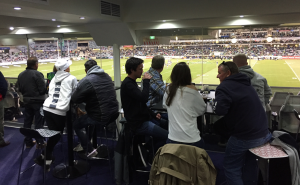 Related Events