Super Rugby Pacific – Brumbies v Hurricanes
May 1 - Gates Open at 12:00 pm

- Kick-off at

2:00 pm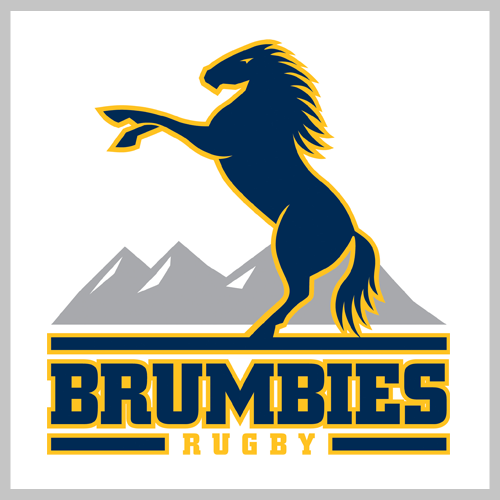 The Brumbies take on the Hurricanes from Wellington in round 11 of the Super Rugby Pacific competition.
Tickets: Purchase online from Ticketek.
Free Game Day Bus: see Public Transport
Parking: Available in stadium parking areas. $10 cash payment. Early bird is $5 cash, up to 45 minutes prior to kick-off
Gates Open: 12:00pm
Curtain Raiser: St Edmund's v St Gregory's 12:00pm
Main Game Kick Off: 2:00pm
Food and beverage menu available to the public, including gluten free and vegetarian options.
Please review our Conditions of Entry before entering the stadium.
Related Events